Creating Opportunity, Supporting Community
Sisters' Passion for Education Endures Through Legacy Fund
Katherine and Jane McKay valued education, devoting their lives to teaching children in Scotland County. The sisters were born and raised on a farm in Robeson County and graduated from St. Andrews College in Laurinburg. Katherine earned two masters degrees, and they both became elementary school teachers. Katherine taught for 35 years, and Jane was the librarian for the Scotland County School System.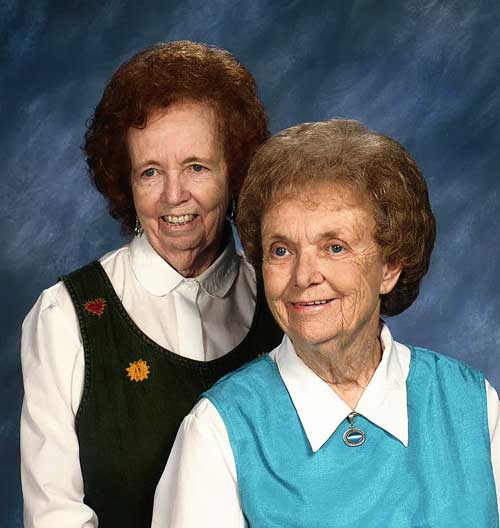 The sisters lived in the same house they had built in 1950 and were also known for their love of animals, taking their beloved cat Angel to church with them every Sunday. They led frugal lifestyles, which allowed them to accumulate a significant estate. Both sisters passed away in 2016.
"Anyone who knew the McKays remembers them for their faith, love of education and love of cats," said Dan Woerner, their close friend and fund advisor. "All were causes they held dear."
Their love for education and other causes will carry forward thanks to a planned gift that established the multi-million-dollar Jane Graham McKay and Katherine Hill McKay Endowment Fund at FFTC. Their legacy will provide scholarships to students in Scotland County and beyond, and will support a wide variety of other causes they held dear, such as animal welfare, religious organizations, cancer research and more.
Wherever you call home, Foundation For The Carolinas and our affiliates can help you establish an enduring legacy, honoring your commitment to the communities and causes you value most for generations to come.